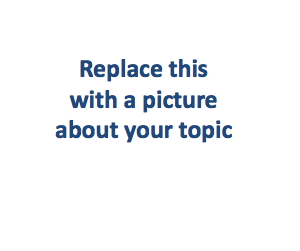 New pages

Welcome to the Wild, Wild West Wiki!
Edit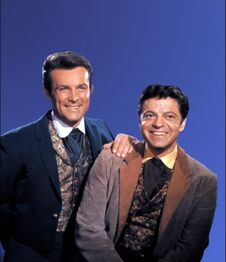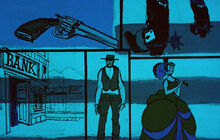 The Wild Wild West told the story of two Secret Service agents: the fearless and handsome James T. West (played by Robert Conrad), and Artemus Gordon (played by Ross Martin), a brilliant gadgeteer and master of disguise. Their seemingly unending mission was to protect President Ulysses S. Grant and the United States from all manner of dangerous threats. The agents traveled in luxury aboard their own train, the Wanderer, equipped with everything from a stable car to a laboratory. James West had served as an intelligence and cavalry officer in the US Civil War; his "cover," at least in the pilot episode, is that he is "a dandy, a high-roller from the East." Thereafter, however, there is no pretense, and his reputation as the foremost Secret Service agent often precedes him. According to the TV movies, West retires from the Service by 1880 and lives on a ranch in Mexico. Gordon, who was a captain in the Civil War, had also been in show business. When he retires in 1880 he returns to performing as the head of a Shakespeare traveling players troupe.
Wild Wild West Concept
Edit
The show incorporated classic Western elements but also had espionage and thriller themes, science fiction and alternate history ideas (in a similar vein to steampunk),and, in one episode, even horror ("The Night of the Man Eating House") and plenty of humor. In the tradition of James Bond, there were always beautiful women, clever gadgets, and delusional arch-enemies with half-insane plots to take over the country or the world.
The title of each episode begins with "The Night" (except for the first-season episode "Night of the Casual Killer", which omitted the definite article). This followed other idiosyncratic naming conventions established by shows like Rawhide, where each episode title began with "Incident at" or "Incident of," and The Man from U.N.C.L.E., where episodes were titled "The (Blank) Affair."
Community content is available under
CC-BY-SA
unless otherwise noted.